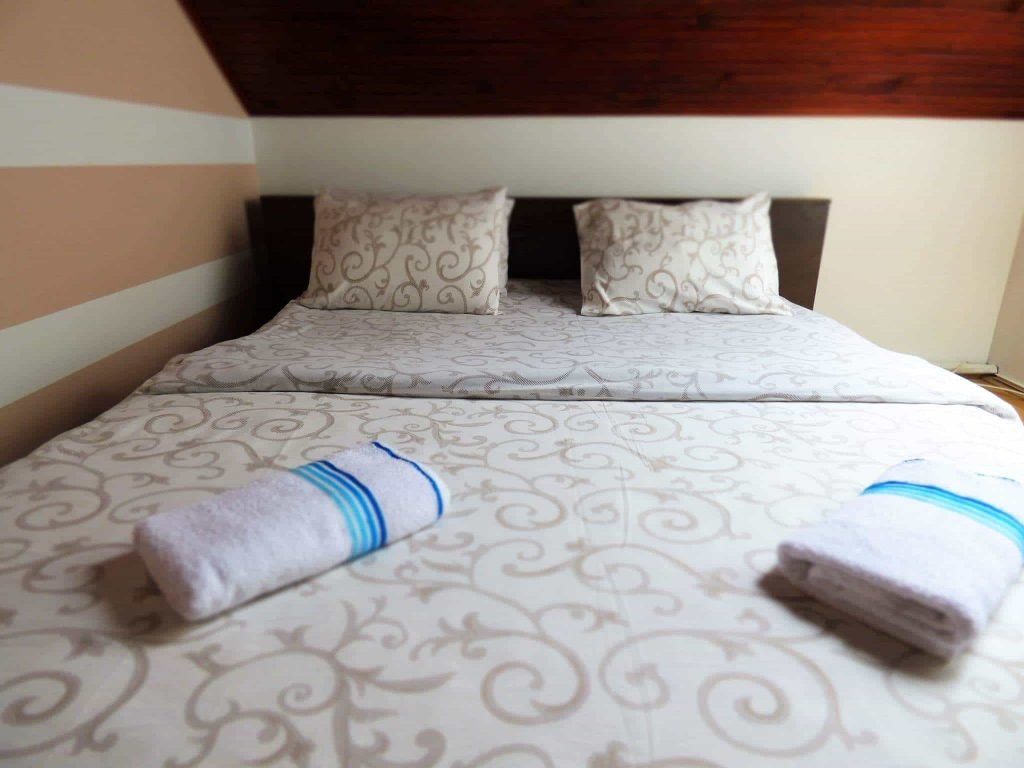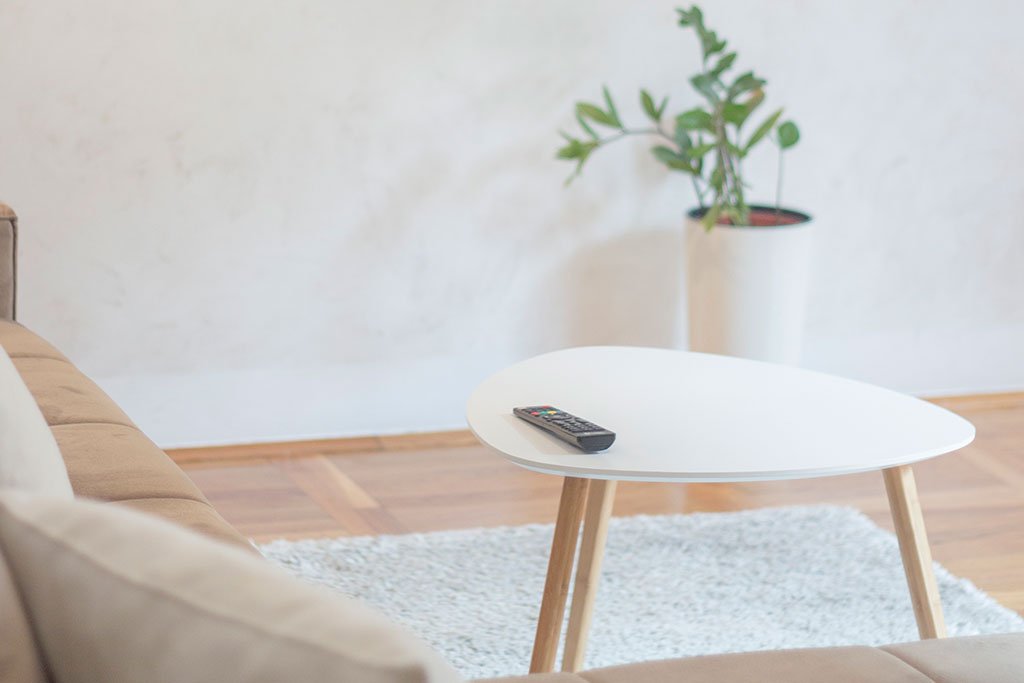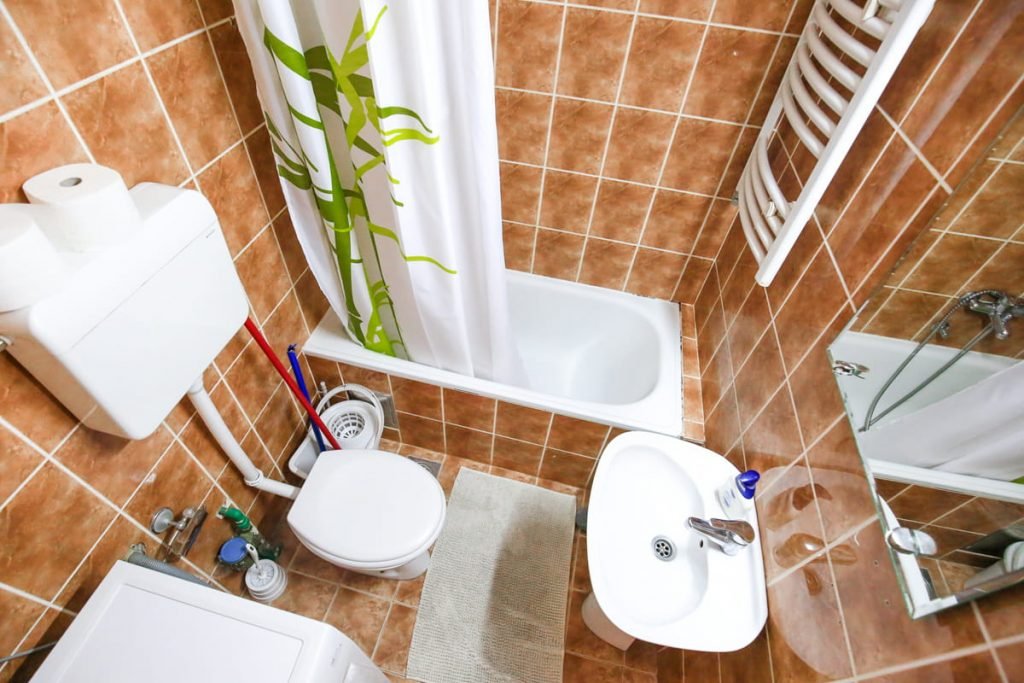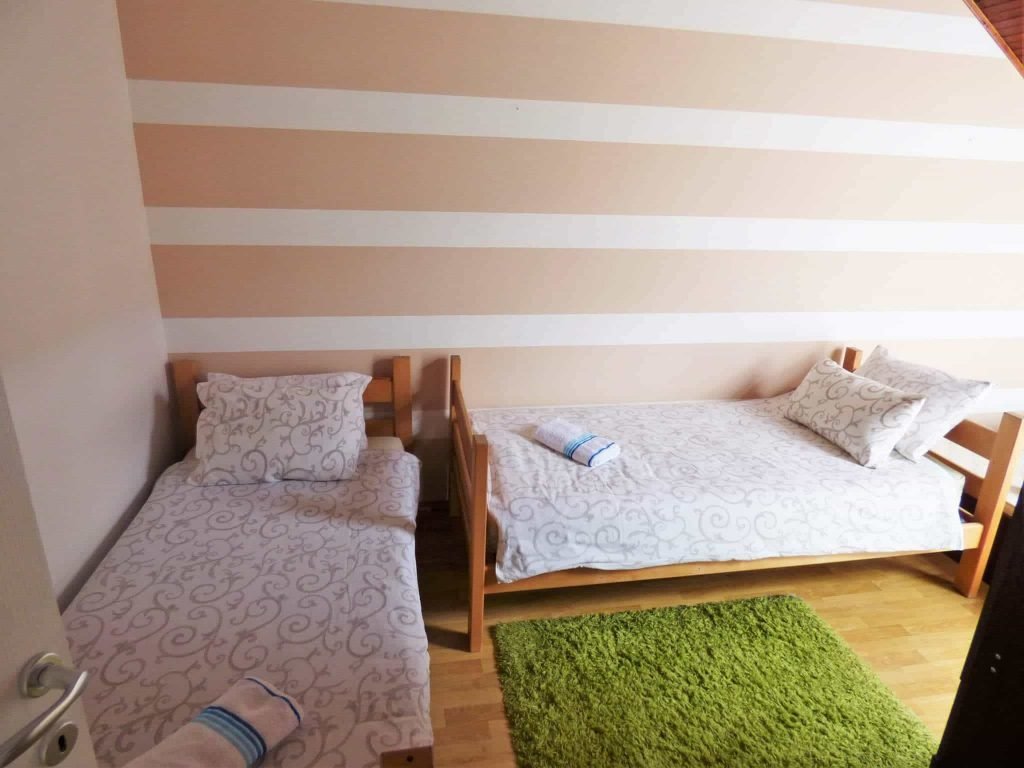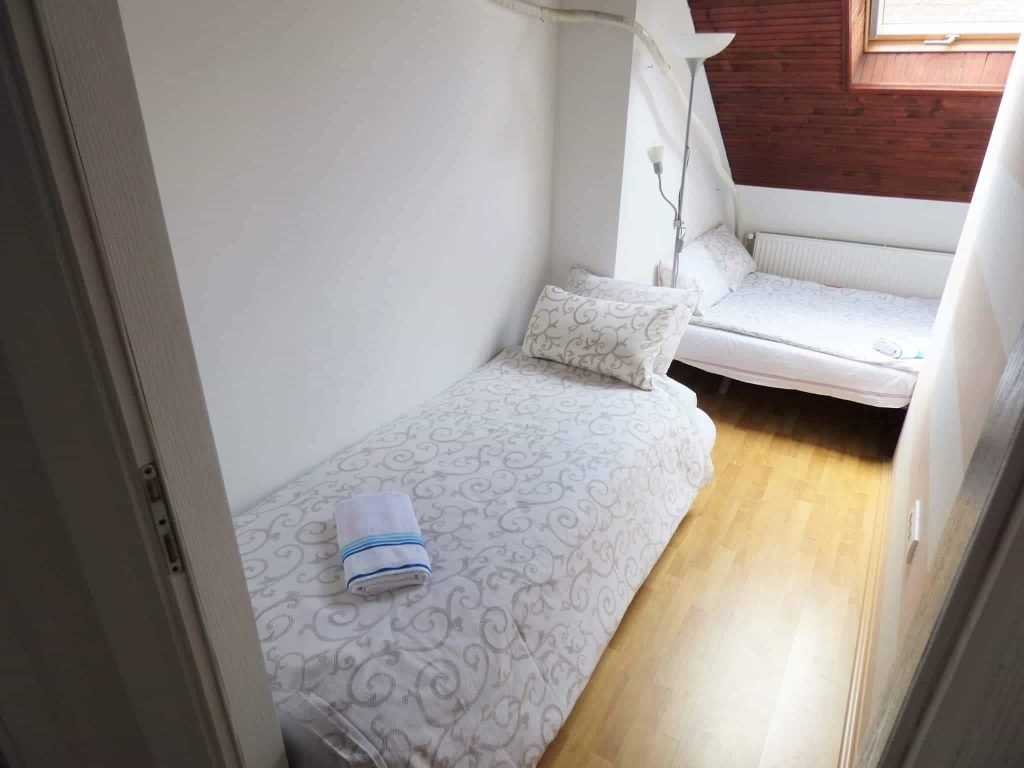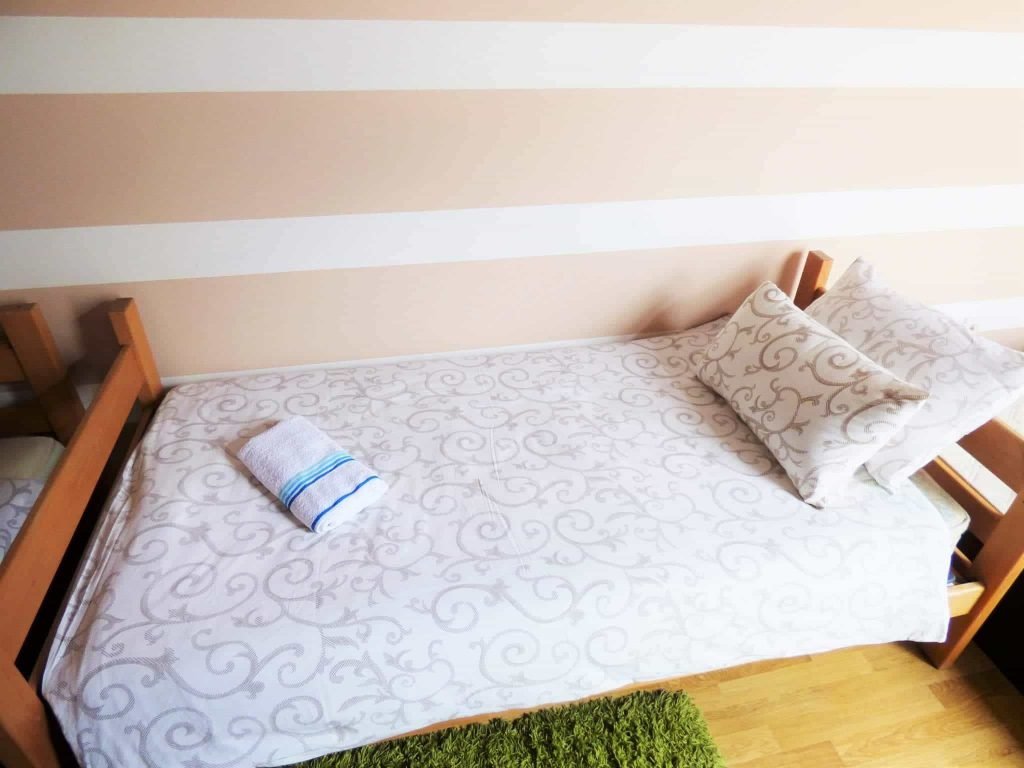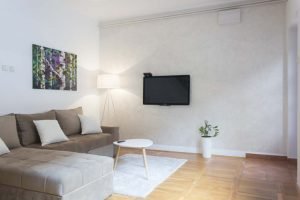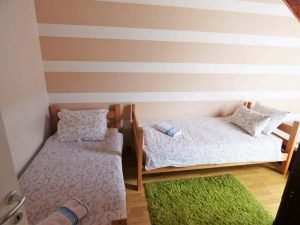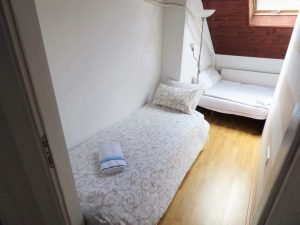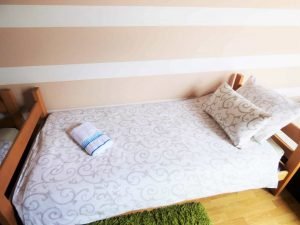 Address
Ilije Ognjanovica 10
Novi Sad is a vibrant city, full of young people, cultural events, rich nightlife, phenomenal food, it is the center of the IT industry, the best clinics, and the list can go on indefinitely.
You certainly know why you are coming to our city. And what you may not know is that Karola is located in one of the oldest streets in the center of Novi Sad, a few meters from the pedestrian zone.
Enjoy our comfortable duplex in peace and quiet. It is suitable for more people, for families, friends, colleagues...


At the ground level there is a living room with the dining room, kitchen and bathroom. You can relax right here on a large sitting-set with a large LED TV, with your favorite snacks.
Excellent place for having fun with friends, comfortable and nice. The stairs lead you to the bedroom on the upper level, where there are seven beds, a large cabinet and a TV.
Do not worry about parking, you have it in front of the building for free.
For more information, please contact us via Viber, WhatsApp, e-mail or phone:
Best regards, 
Astoria apartments